Purpose driven Visions. Financial Services. Technology. Regulatory. Excerpt only.
InCore is a pure transaction bank, with no private clients of its own. It was formed more than a decade ago as a spin-off of the back-office, retail and IT departments from a private bank and is only active in the B2B segment.
Independent Board Member
Chair Audit Committee
Member Risk Committee
Apiax is a RegTech startup that makes it radically simple to comply with regulations. Companies of all sizes and across industries can use our software to bridge the gap between compliance, business and technology.
As a universal bank, GLKB focuses on the mortgage and savings business as well as on the asset management and investment business. The bank provides its services primarily to clients in the canton of Glarus and the neighbouring economic area.
Independent Board Member
Chair Audit Committee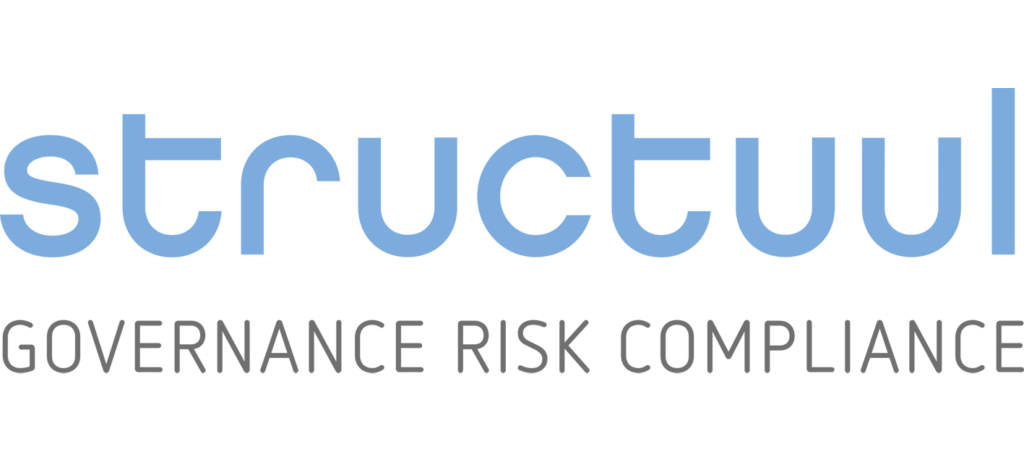 Structuul Ltd. supports individuals and companies in corporate governance, risk and compliance (GRC). The company is specialised in prevention, detecting and response to crisis, non-compliance, economic- and cybercrime.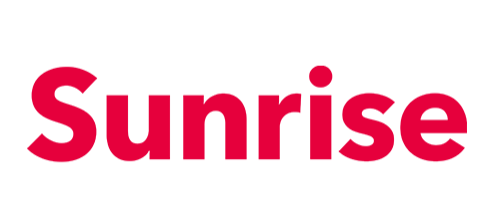 Sunrise is the largest non state-controlled telecommunications company in Switzerland, offering its mobile, Internet, TV and landline services to private and business customers.
Former independent Board Member
Former member of the Audit Committee
Board Mandates Associations.
Professional Associations.
EXPERTsuisse, the specialist association for auditing, taxes and fiduciary, trains, supports and represents its Swiss certified experts, as well as has been honouring its responsibility in the areas of the economy, society and politics for more than 90 years.
Member of the Board (Association)
Former Member of the Ethics Committee
The Association of Certified Fraud Examiner (ACFE) is the world's largest anti-fraud organization and premier provider of anti-fraud training and education. Together with the members, the ACFE is reducing business fraud worldwide and inspiring public confidence in the integrity and objectivity within the profession.
Former Member of the Swiss Chapter Board

Swiss Chamber of Commercial Mediation (SCCM) supports companies and individuals in avoiding disputes and resolving them efficiently. Irrespective of whether the parties are already in court. The Mediator understands the needs and concerns of all parties involved in commercial disputes, for internal and external disputes.
Former Member of the  Board